We have both Liquid and Powder forms of FEP in stock. FEP is FDA Approved for direct food contact.
FEP (Fluorinated Ethylene Propylene copolymer) non-stick coatings melt and flow during baking to provide nonporous films. These coatings provide excellent chemical resistance. In addition to low friction, FEP coatings have excellent non-stick properties. Maximum use temperature is 205°C/400°F. FEP is available in water-based liquid and powder forms.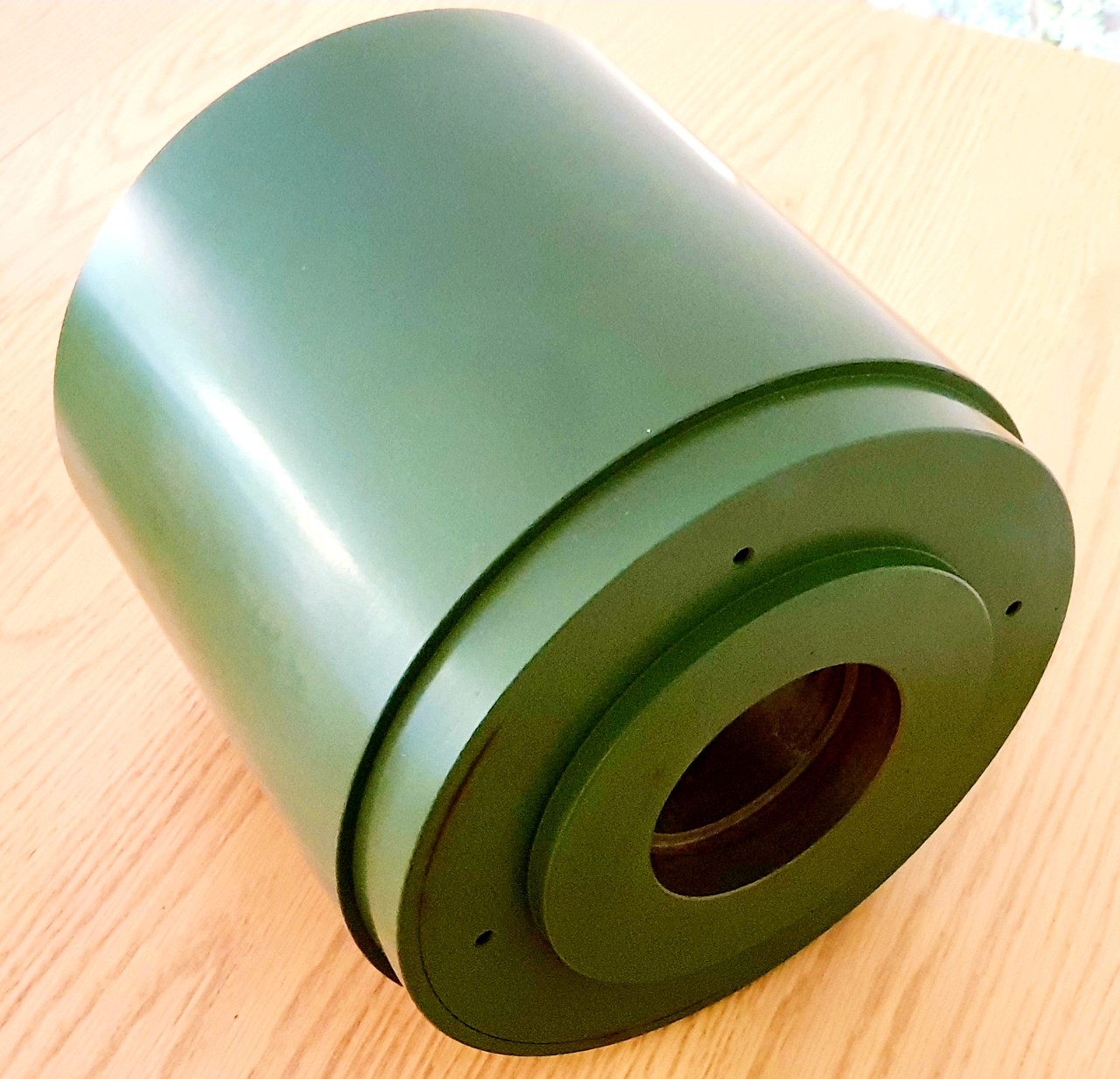 Typical Applications:
• Chemical equipment – mixing impellers, mixing tanks, valves, pumps
• Pharmaceutical processing equipment
• Heat sealing bars
• Moulds
• Food processing equipment
Our range of Teflon coatings includes PTFE, PFA, FEP and ETFE Teflons, including FDA approved Teflons for direct food contact applications.