Glass beads are one of a variety of medias that you can blast with. Like any blast media, it has a variety of benefits.
Glass bead blasting is a good alternative to sand blasting depending on your application.
It is effective at cleaning a surface without leaving much of a blast profile. This makes it ideal for cleaning paint or coatings off a part as well as removal of rust.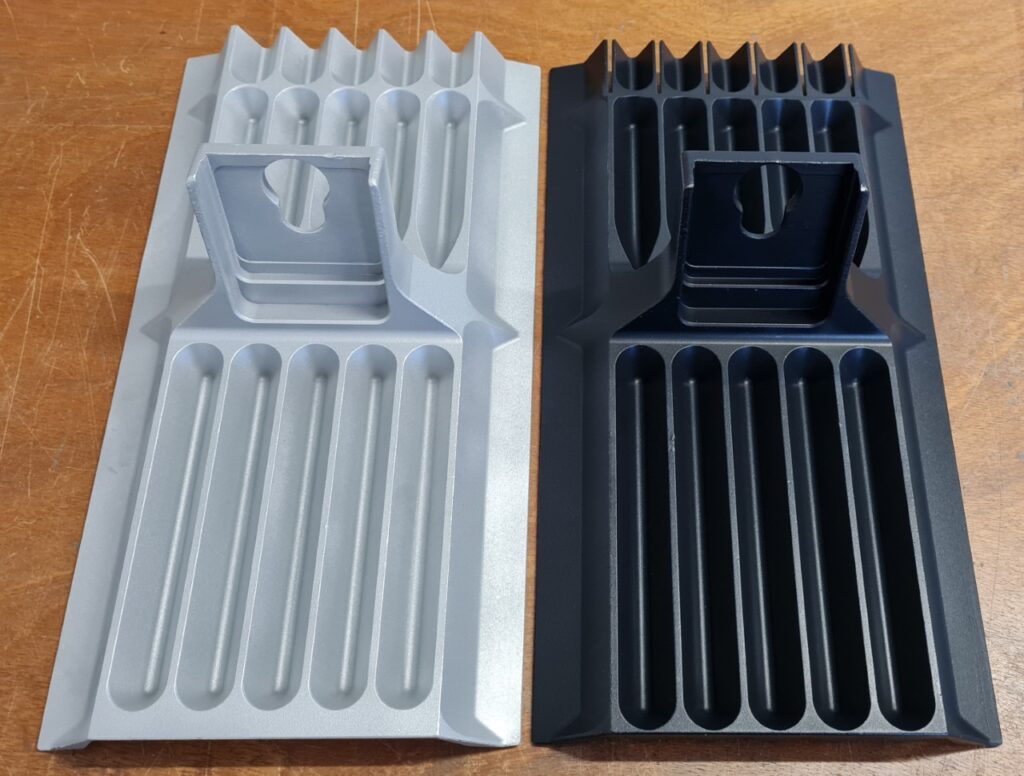 If a profile is needed though blast media like steel grit, garnet or aluminium oxide can be required as glass bead typically doesn't profile when blasting.
Our range of Teflon coatings includes PTFE, PFA, FEP and ETFE Teflons, including FDA approved Teflons for direct food contact applications.